Rapid Drying Specialists
UV Cure & Eco Friendly Coatings, Paints, Resins, Inks, adhesives
Welcome to Whitehall Technical Services Ltd
Providing industrial drying efficiency for paints & coatings is what we do.
First and Foremost, we sell speed.
UV light – UV cure – UV paint – UV coatings – NEW ZEALAND UV CURE SPECIALISTS – UV and aqueous environment friendly
Paint,   Inks,   Coatings,   Resins,   Adhesives,   Sealants,   Field applied (Cure In Place),   Additive Manufacturing materials
Formulated to dry/cure by:   High Intensity UV,   UV LED,   IR/Air Quick dry Aqueous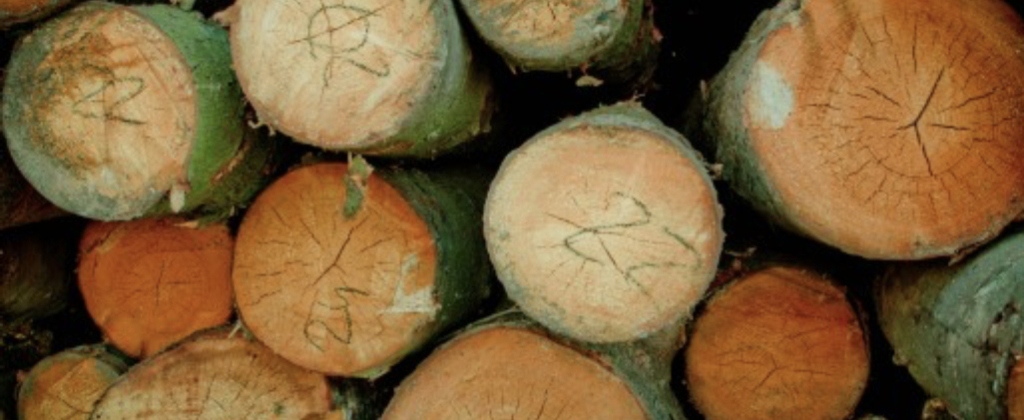 Building and Furniture Industry Products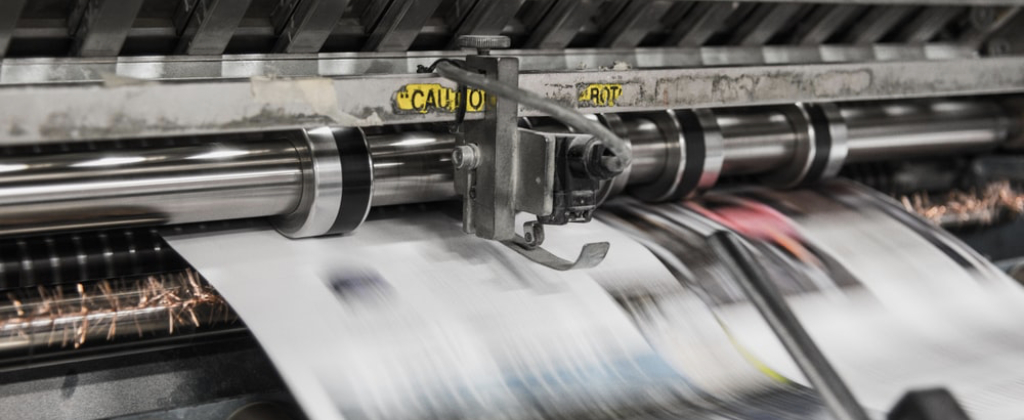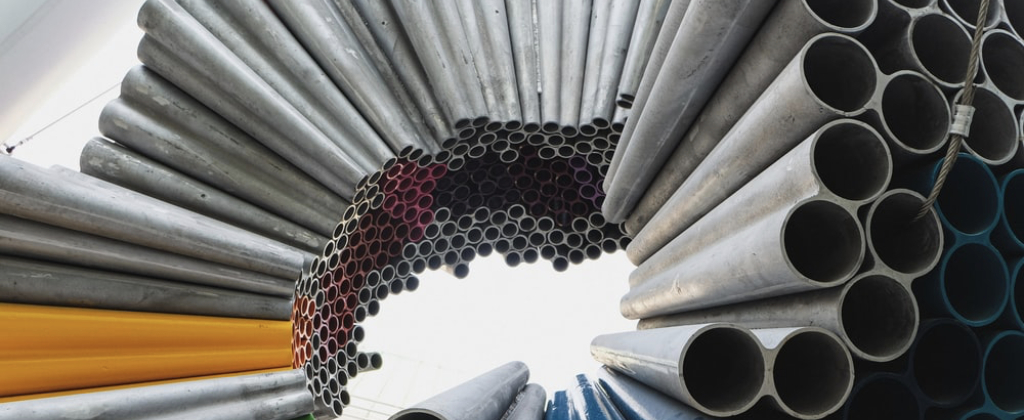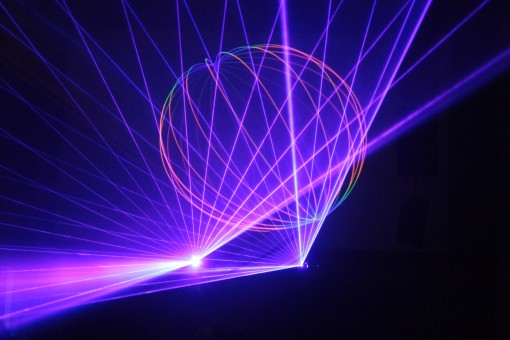 UV Hardware & Other application equipment
Tailor coatings to your needs re colour, application method and substrate 
Test your coating and substrate under our inhouse UV lamps and LEDs
Advise on Lamp set up for optimal results
We can help with the design of curing lines
Connect you to contract coaters or machine builders
Who we are
Whitehall Technical Services limited is a 100% privately owned New Zealand company specialising in the research into and the manufacture of, rapid drying coatings for industry.
We are focused on you. Our experienced chemists have in depth knowledge of formulating coatings across a wide range of industries.
We can tailor our coatings to your needs or create something new.
Rapid Drying Specialists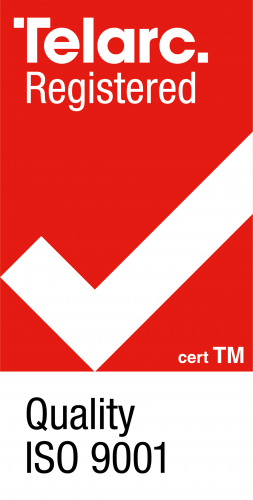 Accredited to the
ISO9001:2015 quality system.
Need to run faster and save space?
Give us a call to see if this technology can help.
What is UV?
Ultraviolet (UV) curing is a photochemical process in which high intensity UV light is used to instantly cure and crosslink coatings, paints, inks, adhesives etc.  As they are cured, rather than dried via evaporation, the coatings are 100% solids. This means that the film weight you apply wet is the film weight you get dry.  There is nothing to evaporate from the coating during the drying process normally.
Why UV?
Higher quality finished product
Improved scratch resistance
Improved solvent resistance
Facilitates superior bonding
Reduced reject rates
High moisture resistance
Efficiency Gains & Cost Reduction
Greatly increased production speed
Reduced drying space – no more racks
Reduced lead times
Reduced labour costs
Ability to immediately sand primers
Immediate handling and packaging
Less waste
No need to wash up; just exclude light.
Green Technology
Provides a healthier environment to workers than solvent technology.
Low VOC (volatile organic compounds) & air pollutant
Lower flammability
Much lower energy requirement than thermal drying.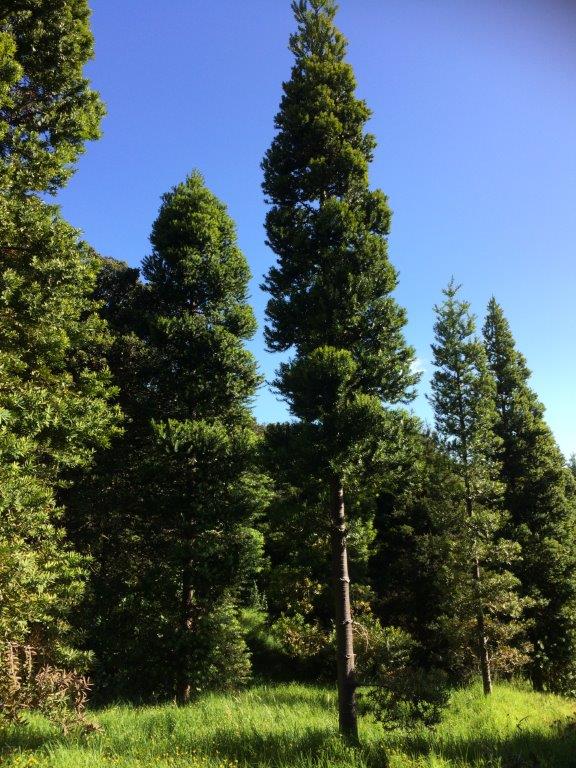 Is the drying time of coatings a problem for you? UV products are wet to dry in the blink of an eye with UV cure.
No more drying racks or touch ups due to contact damage.
Our Aquaspray QD Quick-Dry Water based coatings dry by IR or fast air drying for those not ready for UV cure but needing fast turn-around and recoat-ability.
Please view our Products for more information on:
Building & Wood Products, Graphics Industry Products, Other Coatings, Application equipment.
Whitehall Tech Ltd – Rapid Drying Specialists
Contact Us for information on our manufacturing during New Zealand's COVID-19 Alerts.